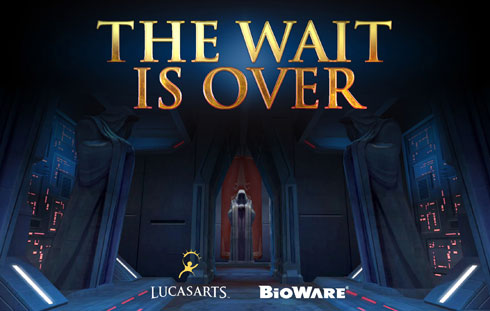 Who can contribute to this Wiki?
Edit
While it is the general behaviour of a Wiki that anyone is able to edit the contents found therein, this paticular Wiki is designed for and by the Agents of The E.P.O.C.H. SW:TOR MMORPG Role-Play Guild and we respectfully request that only people from this guild edit this wiki. Any pages added or modified by persons outside of this group will be removed.
How can I contribute to this Wiki?
Edit
Two ways. You can either elect to write your own article or articles, or you can edit an existing article.
Editing Existing Articles
Edit
Once you have logged in you will notice you have an "Edit this page" link available at the top of the page. Clicking this will bring you into an editing screen where you can alter the contents of the page. For people familiar with Wikipedia, "Wikia" uses an almost identical editing format with only minor changes. For people unaware of how to edit / create wiki pages, please follow this link.

Once you have edited a page, please contact one of the Moderators to let them know what you have changed.


Creating New Articles
Edit
Should you wish to create your own article, you will find a "New Page" link on the left-hand side of the screen under the main navigation menu. Clicking on this will start a small wizard for creating a new page. This articles can be to do with anything related to E.P.O.C.H. and / or SW:TOR, but please keep it relevant to the guild and preferably "in-character" if possible.

Once you have created a page, please contact one of the Moderators to let them know so that the page can be approved and linked to the rest of the database.



Thankyou for your consideration. --LW79 23:57, 19 August 2009 (UTC)
Ad blocker interference detected!
Wikia is a free-to-use site that makes money from advertising. We have a modified experience for viewers using ad blockers

Wikia is not accessible if you've made further modifications. Remove the custom ad blocker rule(s) and the page will load as expected.